in an exciting revolution in which technology gives us the opportunity to achieve financial inclusion like never before.
If you have a dream to change the financial world
Then I help you draw it and make it happen
Fintech lawyer | Entrepreneur | Researcher
I am a dreamer, curious, courageous and mind changer. 
I discovered that finance, technology, and entrepreneurship make that exciting combination that I was looking for. The idea of promoting the use of technology for a fairer world motivates me enormously. Doing that and changing the industry I have strived to know well has become my passion. Therefore, I am an enthusiast of technological innovations that are revolutionizing the financial industry.
I provide strategic, transactional and regulatory advice to innovative companies that involve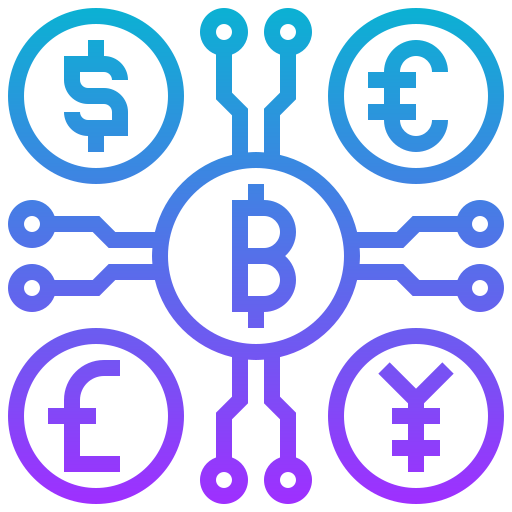 Digital money cryptocurrencies and exchanges
Payment gateways, mobile payments, electronic wallets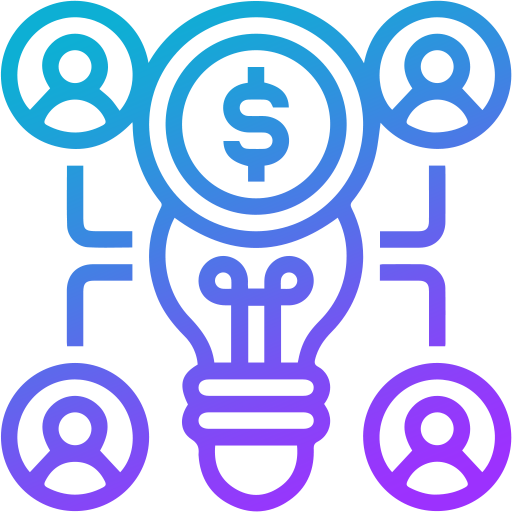 Alternative finance, initial coin offering, crowdfunding, P2P lending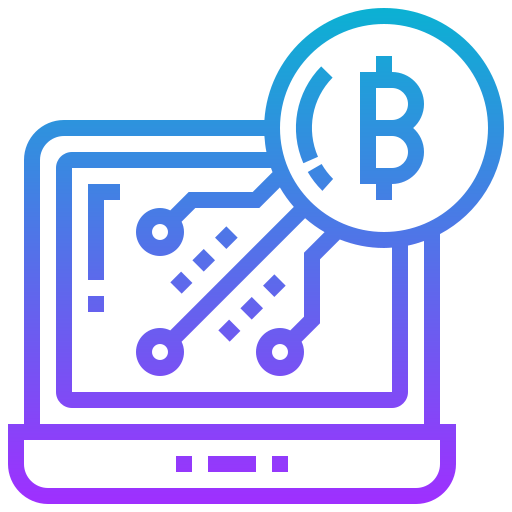 Smart contracts, cryptoassets, blockchain, distributed ledger technology
Big data,cybersecurity, data storage, scoring and credit evaluation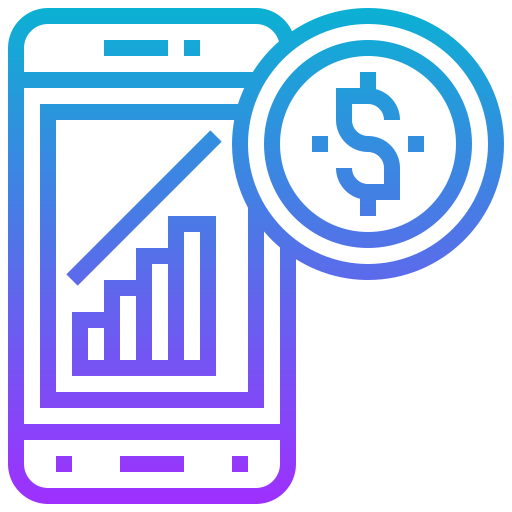 Capital markets, securities, investment funds, asset management, trading tools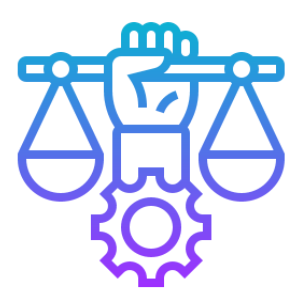 Authorizations, banking and securities market regulation advice, AML compliance
Corporate governance, vesting agreements, joint ventures and others
Data protection and cybersecurity compliance
Electronic contracting, terms and conditions and others contracts
Resolution of conflicts, claims and complaints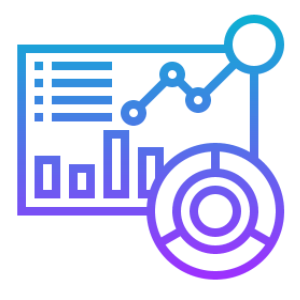 Strategic design, detection of contingencies and entry barriers
You can write me through LinkedIn if you prefer.